Power Outages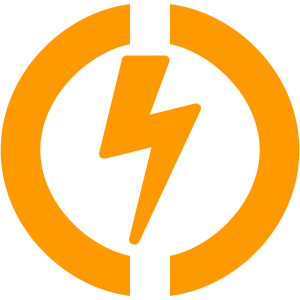 Surprisingly enough, the worst trouble caused by power outages often occurs when the problem is resolved and the power comes back on.
Prepare for surges: Turn off and unplug all electrical equipment, including your tools, appliances and electronics, and turn your heating thermostat down (or cooling thermostat up) to prevent damage from surges when the power returns. (Major appliances can be turned off at the breaker box.) Leave one light on so you'll know when the power is restored.
What not to do: Once the power is restored, don't turn everything back on at once, which can create internal power surges. First restore the thermostat setting on the heating or cooling system and turn on your larger appliances. Give the electrical system a few minutes to stabilize before plugging in your remaining appliances and electronics.
Watch for more trouble: If your lights are noticeably dimmer or brighter after the power is restored, turn off all the power at the breaker or fuse box and call your electric utility.